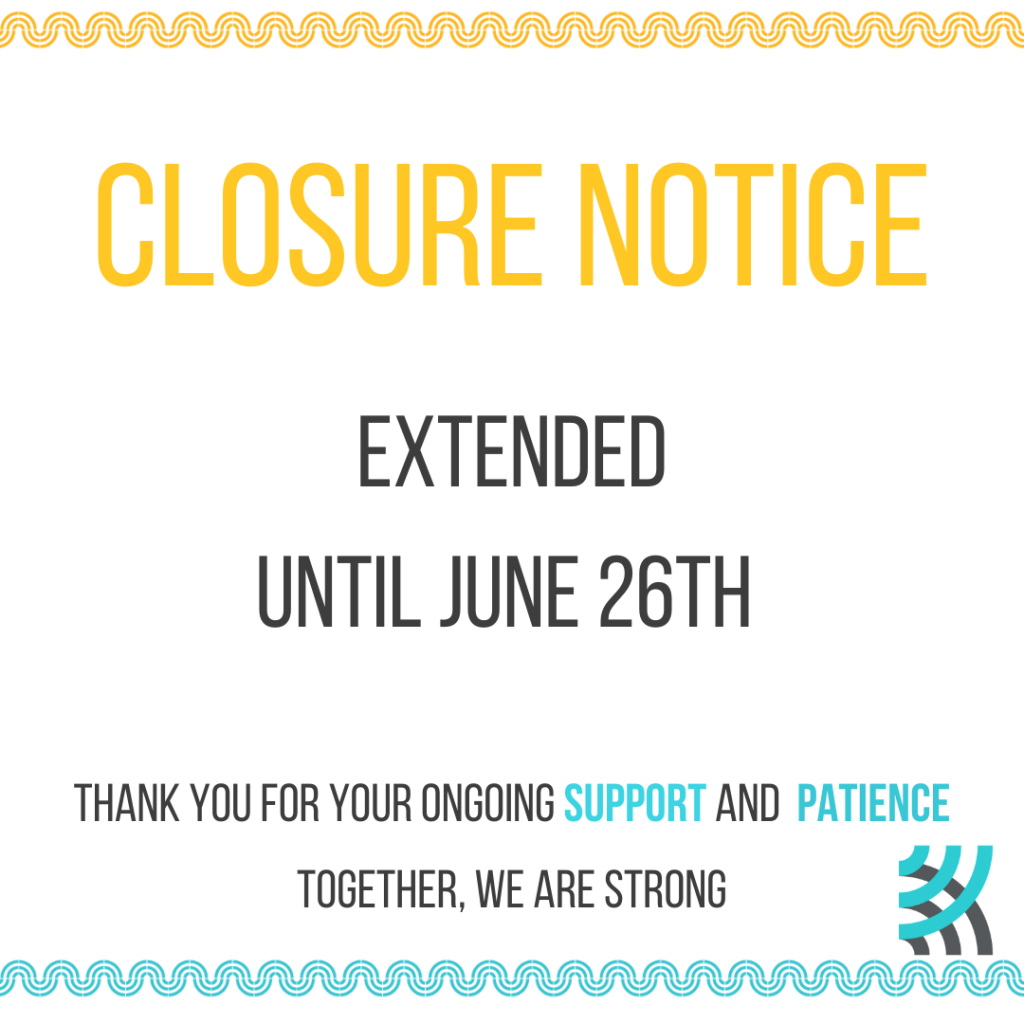 We can't wait to see you all again, but for now, we must continue to wait out the storm, together.
We are continuing to follow the guidance give to us by the city and province. All the while, we have been working hard to prepare our plans and policies to be able to open safely, when the time comes.
Keep in touch and don't stop making plans! Maintain relationships and keep those bonds strong! We need each other now more than ever!
Stay safe! We can't wait to see you soon!